Industry & Catering
Food industry and catering professionals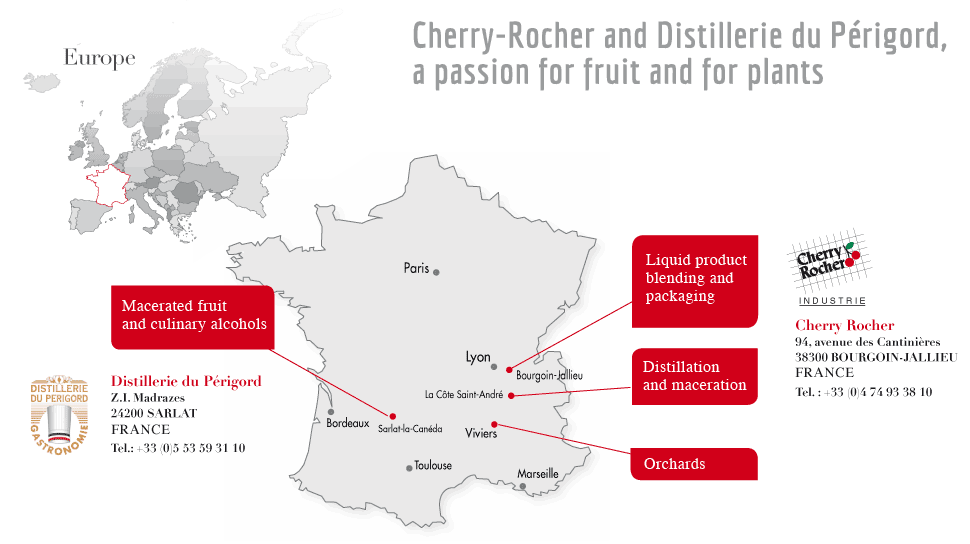 300 years of savoir-faire and expertise, in-depth partnership experience with the most demanding industrial groups and catering professionals : flavourists, liqueur makers, brewers, pastry chefs, chocolate makers, ice cream makers, curing operators, caterers, etc.
Innovation and R&D are our key priorities
Drawing on our long-established savoir-faire and expertise, we are able to create a wide range of specific recipes that meet your expectations :

Solutions to enhance your 100% creations
Bespoke formulations tailored to your specifications
Mastery and control of procurement sources and fruit, plant, etc. pressing processes
Fully-confidential project development
Customer-exclusive formulas
Our fruit, plant and spice extracts
Infusions: cold pressing.
Obtained by extracting the aromatic molecules from a plant by dissolving the plant in a liquid at room temperature (also known as cold pressing).

Distillates/alcoholates/spirits: hot pressing.
Distillation is the evaporation of an alcoholised liquid mixed with an aromatic raw material. The condensed cooled vapour, filled with extracted aromatic molecules, is collected as a liquid, known as distillate, alcoholate or spirit.

Bulk spirits and alcohols for the catering business, gastronomy
ALCOHOLS & EAUX-DE-VIE: we can provide you with a variety of bases for your preparations (Armagnac, Brandy, Calvados, Cognac, Eaux de vie, Kirsch, Madère, Porto, Rhum, Triple Sec, Whisky, Génépi, liqueur d'Amaretto, liqueur de café…)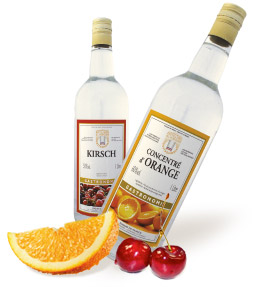 CULINARY PREPARATIONS: perfect for your sauces, cooked dish preparations, terrines, etc. (truffles, morels, ceps)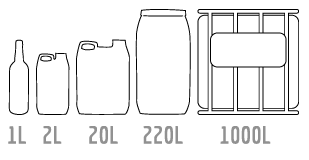 MACERATED FRUIT & PROCESSED FRUIT: fruit prepared to suit your individual culinary requirements (fruit macerated whole, cubed, veloutés. Cherries, grapes, apples, figs, etc.).